News and Articles on Physiotherapy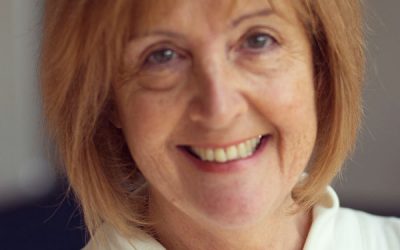 Shepperton PhysioFirst Centre was established in Terminal House, Station Road, Shepperton in 1998. Having worked in Shepperton Health Centre as an NHS physiotherapist, Janine Jones identified a need in the area for a private physiotherapist. She worked happily in...
read more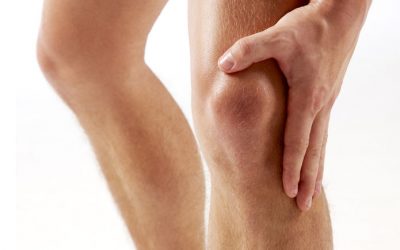 You may have come to this website because you are looking for treatment for a recent injury. Knowing the right thing to do when you have just sustained an injury, and seeking prompt treatment for it, will make a difference to the healing and decrease the time you can...
read more